Bulb Dropper Description
Material :PP
Model:18-415
Packing: bulk packing
About the product: color, logo,shape can be customized according to need
Samples: Samples are provided free of charge, subject to shipping charges
Scope of use: essential oil glass bottle
Types of Bulb Dropper Available
Types of Bulb Available
Nature rubber bulb,silicone, NBR and TPE bulbs are at the choice for different use.
Silicone bulb is popular and stable with most liquid.
NBR bulb is more stable with highly concentrated oil.
TPE bulb is used for some special oil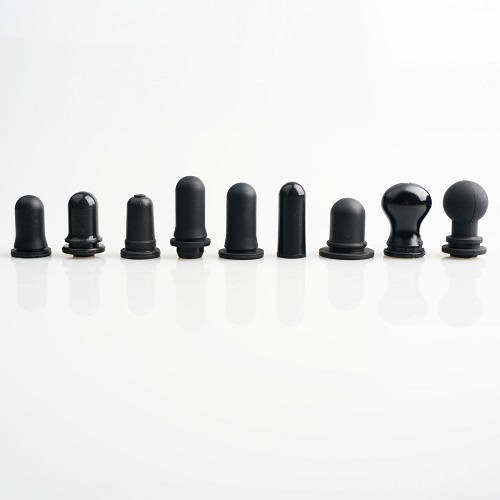 Types of Pipettes Style

Glass pipettes can be chosen with markings or without,and they are with flat tip,sharp tip,ball tip and oblique tip.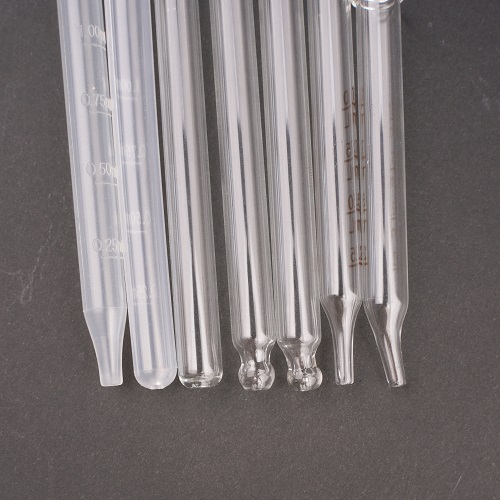 FAQ about Bulb Dropper
Q: What is the MOQs for regular dropper cap and custom dropper cap?
A: 10000
Q:What is your payment term?
A: TT