Overview of Plastic Pipette Dropper
Plastic pipette droppers

Pipette for dropper cap

Dropper pipette plastic
Advantages Of Plastic Pipette Dropper
Details Of Plastic Pipette Dropper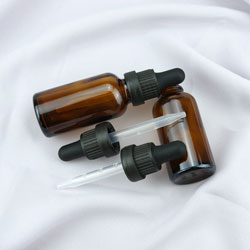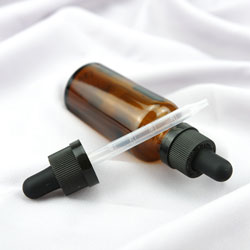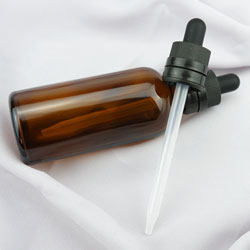 Application of Plastic Pipette Dropper
The dropper is made of PE, PET, and other materials. The plastic pipette is an indispensable experimental consumable in the laboratory, food research, medicine and other industries. Plastic pipette dropper has the advantages of low cost and simple use.

Specifications of Plastic Pipette Dropper
Specifications of plastic pipette dropper include 0.2ml, 0.5ml, 1ml, 3ml, 5ml, 10ml and so on.

Instructions of Plastic Pipette Dropper
1. When using the plastic dropper, hold the top tightly with your fingers, drive out the air in the plastic dropper, then put the plastic dropper into the reagent bottle, release your fingers, and the reagent will be inhaled.

2. After taking the solution, the plastic dropper should be kept at the top of the big belly. Do not put it horizontally or upside down to prevent the solution from flowing backward and corroding the rubber head.
3. When dropping the liquid, it should be suspended above the beaker, and do not touch the wall of the beaker, so as to avoid contamination of the dropper or reagent.
4. Do not put the plastic dropper on the test bench or other places to avoid contamination of the plastic dropper.
5. The used plastic dropper shall be washed with clear water immediately for reuse.
6. It is forbidden to use the unwashed dropper to suck other reagents (do not wash the dropper on the dropper with water).
FAQ Of Plastic Pipette Dropper
1.Can we get free samples?

Yes. Our samples of plastic jars and containers are free and customers just need to cover the freight cost.
You can do freight collect, or pay the freight via Alibaba.
2.How we solve the problem if that happened at the destination?
Please offer evidence for the bad ones, like send samples, pictures, we will replace, deduct money or other ways that we both agreed to solve the problem.

3.Can you produce bottles according to our designs?
Yes. We have rich experience in developing custom models due to years of cooperation with big companies.
4.What is the normal lead time?
The production time is usually within 7-30 days after payment received.
It depends on the number of your orders.
5.What if I have any other questions?
Please leave us the message, your inquiries will be answered asap within 10 hours.