Essential Oil Cap Description
Product Name :18/415 essential oil cap
Material :PP、PE
Model: 18/415
Packing: bulk packing
About the product: color, size can be customized according to need
Samples: Samples are provided free of charge, subject to shipping charges
Scope of use: essential oil glass bottle
Essential Oil Bottle Cap Uses
Model 18/415 Essential Oil Cap is widely used in the essential oil market, and can be used for the essential oil glass bottle to help store different solution.
Oils with different concentration use different reducer & essential oil cap. 18/415 tamper evident cap is made of food grade PP raw material which is non-toxic and tasteless. All the essential oil bottle cap have passed the strict quality inspection and testing. With good toughness, good sealing, good exhaust function, they are safe to use.
Essential Oil Cap Details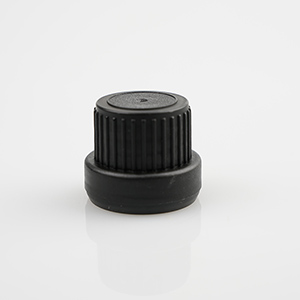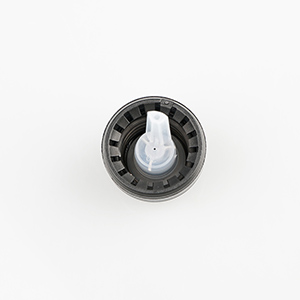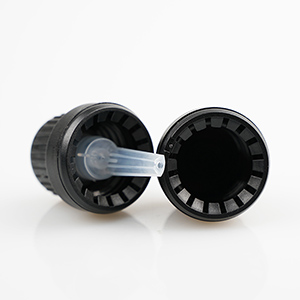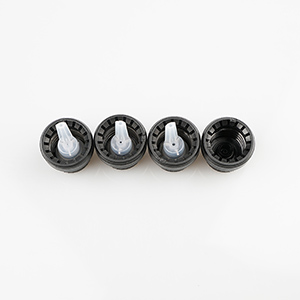 Different Orifice Reducer for Different Essential Oil Cap
Different thickness of oil using different reducer of different functions of the cap.
FAQ of Tamper Evident Cap
Q: What is an orifice reducer?
A:The orifice can easily control the flow rate of liquid in the bottle. There are different flow rate plugs to choose from
Q: Why essential oil cap is good for oil storage?
A: Because it has many good characteristics, such as good sealing performance, easy to use, good safety property, which can greatly prevent the oil from pollution.